Weddings with caterer
6 March 2019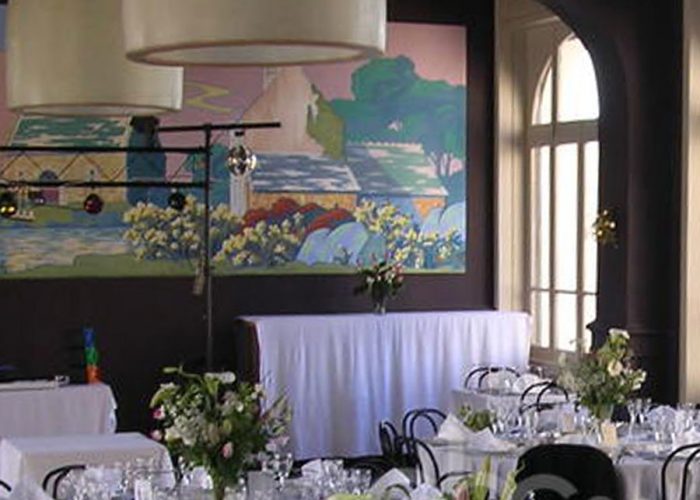 The reception and wedding hall is located in North Finistère in the north of Morlaix, between Morlaix and Lannion.
The Château de Sable reception and wedding hall is open all year round. The room can receive up to 150 guests, it is equipped with a catering service and a sound system.
The room, modern and warm, with a refined décor and facing the sea, ensures a calm and friendly atmosphere that invites you to enjoy the pleasures of the table, to relax, to reflect, to daydream during various exhibitions, family reunions, weddings, baptisms, communions, birthdays, and also for work meetings, seminars, exhibitions, etc…
The choice of the caterer is free, to facilitate you in the preparation of your wedding, the sand castle can propose you the coordinates of various speakers and partners (caterers, photographers, DJ and entertainers, florists, equipment, vintage car, horse-drawn carriage, hairdresser, videographer, etc.).